2019/20 PDO Registration is open and ongoing throughout the year
Spots still open for fall!
2019/2020 PDO Schedule
Summer 2019: 6/10 - 7/17
Mondays & Wednesdays, 9am-1pm

School Year 2019/2020: Sept 3- May 28
Tuesdays, WEdnesdays and Thursdays, 9am-1pm
REgistration Materials
To register, you must mail, drop off, or email an enrollment form and signed parent agreement, as well as mail, drop off, or click the link below to submit the enrollment fee.
EMAIL ANGELA AT ADONOFRIO@SAINT-BARNABAS.NET WITH QUESTIONS AND TO MAKE AN APPT TO VISIT!
You can Pay Tuition and/or Registration by check or by clicking the "Donate" button Below. if using paypal, pLEASE make sure to write in the note that the payment is for PDO.
Employment Opportunities at St. Barnabas PDO
Childcare Assistant
Location St. Barnabas Episcopal Church
22W415 Butterfield Road Glen Ellyn, IL 60137-7164
Part-Time Position
Days: Tuesdays, Wednesdays and Thursdays.
Time: 8:45am-1:15pm Begins Sept 3
We follow the calendar of Glen Ellyn School District 89. We are in sessions when school is, which means PDO does not run on holidays or snow days.
Job Description
The position entails being engaged side by side with the children as they go through their day, assisting in age appropriate learning and development, and ensuring their safety. You will work closely with the director to discuss and determine specific strategies for each child and be responsible for implementing them in the classroom. You will assist in some set up and clean up each day, as well as assisting with general maintenance of toys, equipment, and childcare space. We are looking for candidates who will be committed to helping be a part of growing this program and interested in investing with us to see that growth through.
Qualifications
Child care worker should have significant experience working with young children. Early childhood education a plus. Candidate should be reliable, mature, and dedicated. Candidate should be an excellent communicator, emotionally intelligent, and have a calm and positive demeanor.
Training Requirements Upon Hire
-Must be CPR certified by first day of class.
-Must agree to undergo a background check.
-Must complete an online child safety training program provided by the Episcopal Church.
Interested candidates should email their resume to Angela at adonofrio@saint-barnabas.net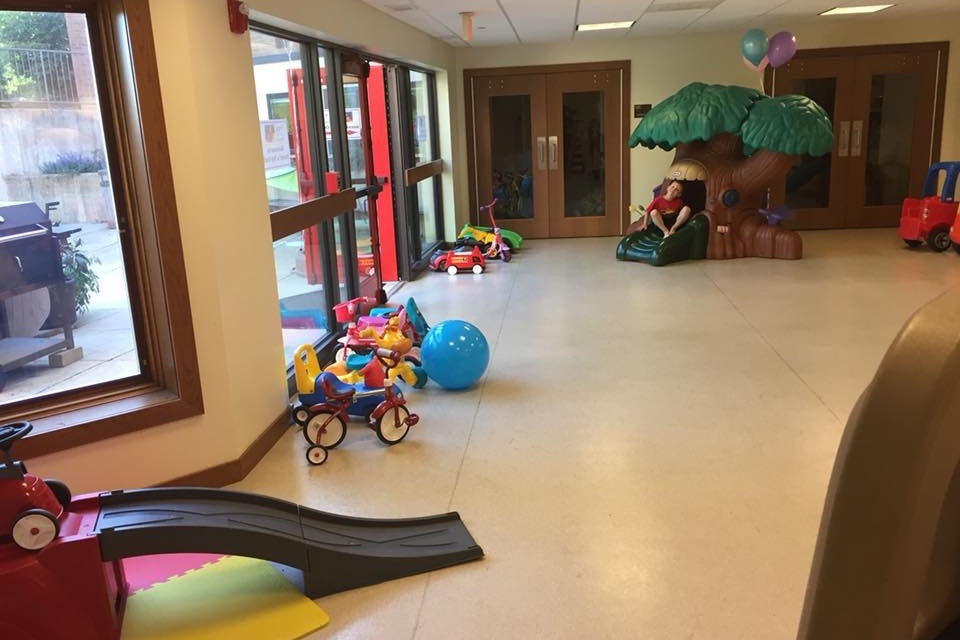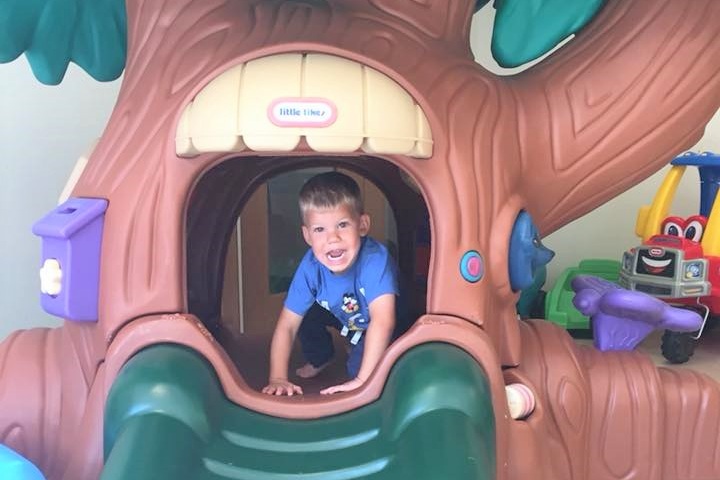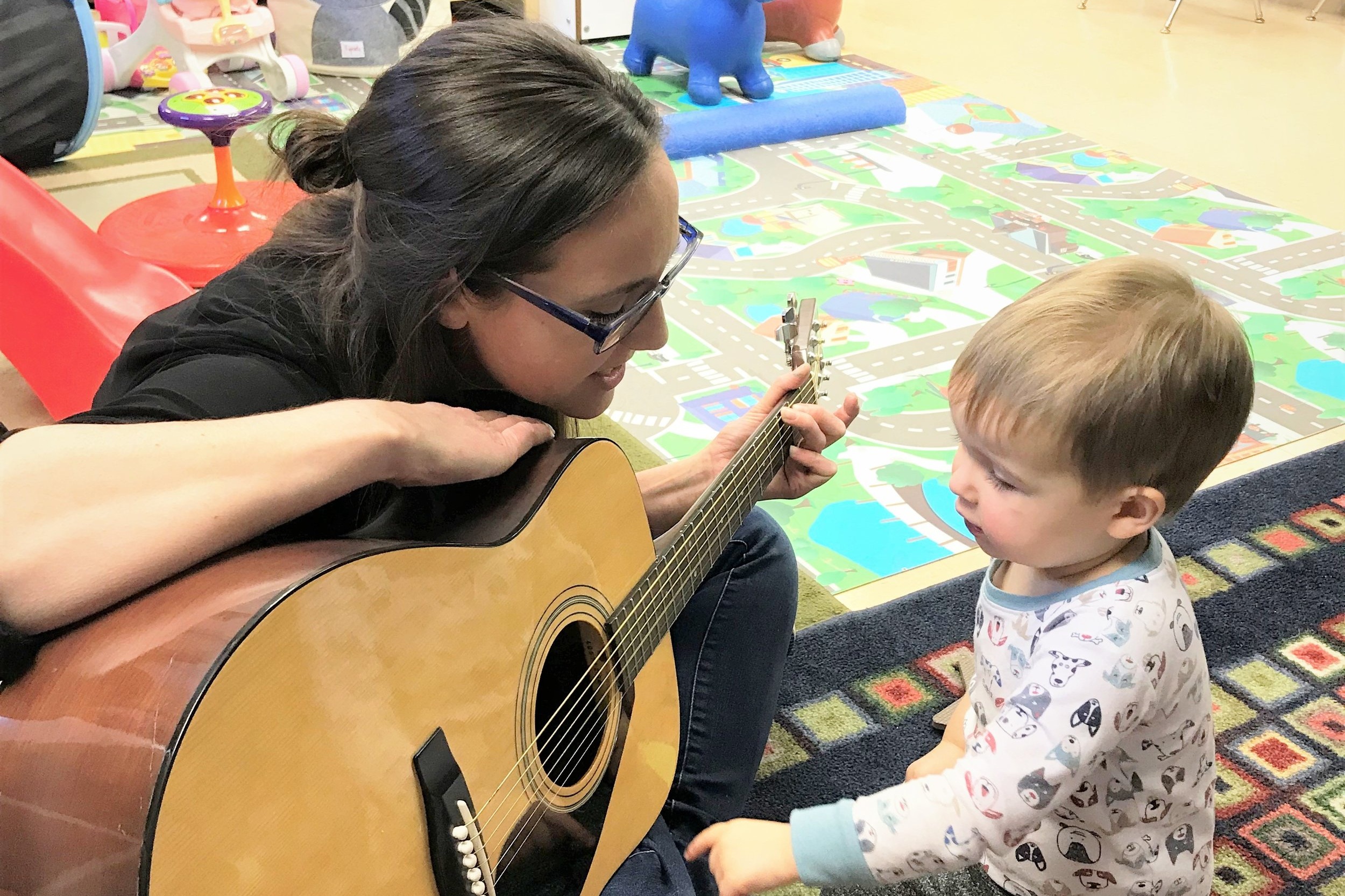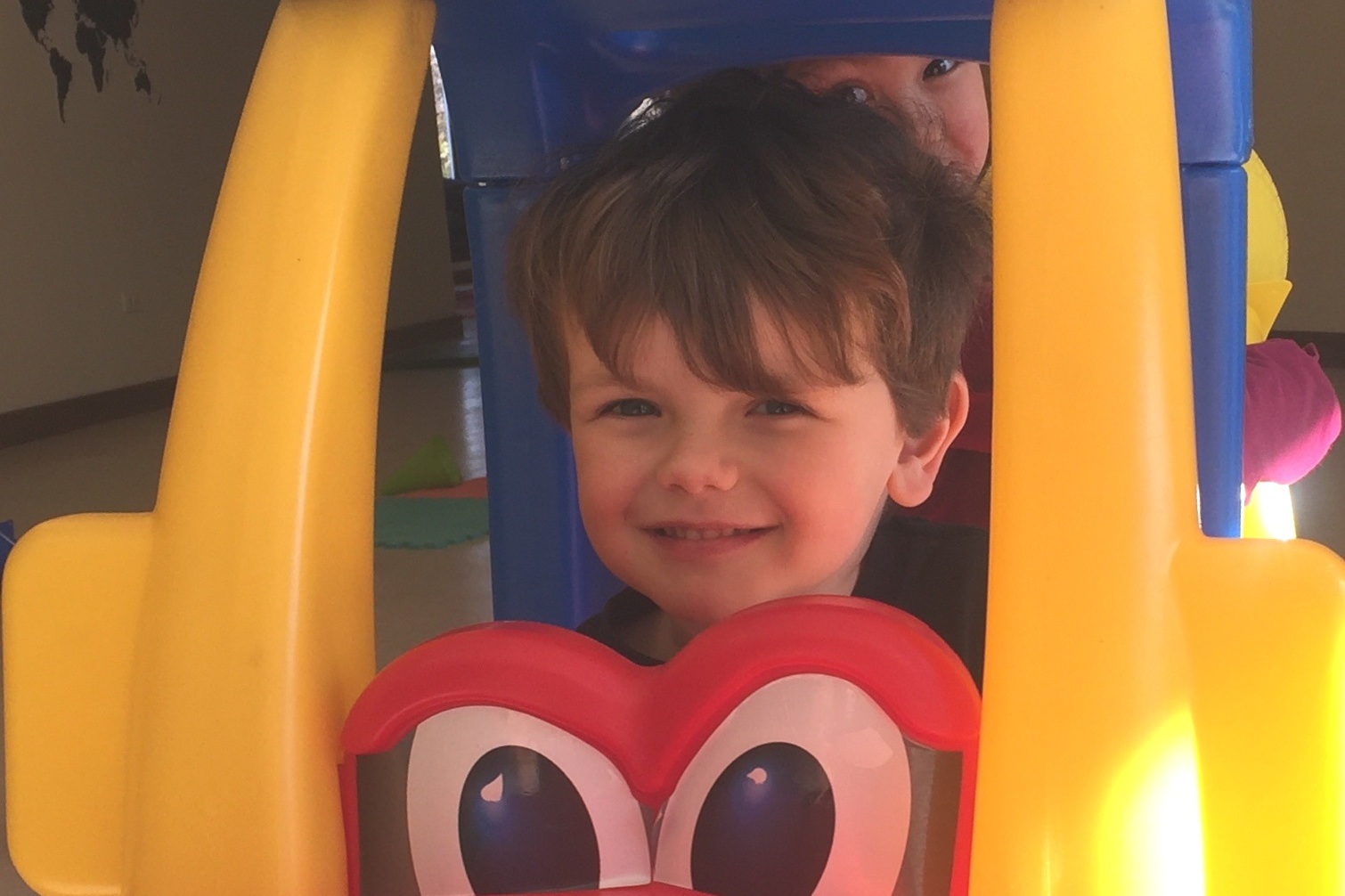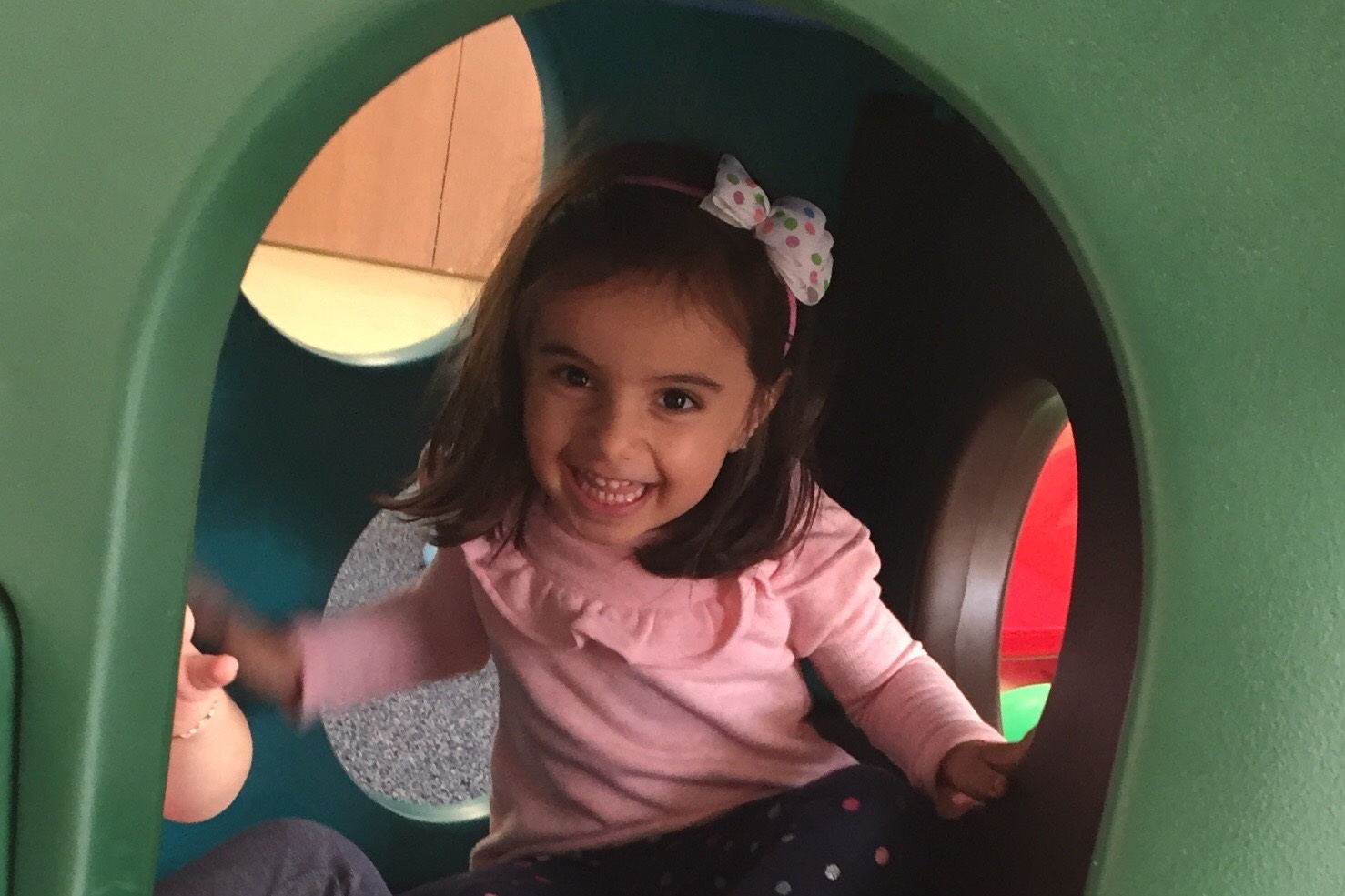 The purpose of the St. Barnabas Parent's Day Out (PDO) program is to provide individualized care for preschool age children from 2 - 4 years of age. We believe that parents have a need for regular and reliable care for their children, and that children can benefit from time away from home meeting and playing with other children in a loving and caring environment. We support each child in their developmental growth and provide individualized care to support each child's needs
Eligibility: PDO is a community service sponsored by St. Barnabas Episcopal Church. Any member of our local community may be eligible to enroll. Children ages 2-4 are eligible for the program.
Contact: For more information about our program please contact Angela at adonofrio@saint-barnabas.net or call 630-469-1394.
What are parents and caregivers SAYING about our program?