2019/20 PDO Registration dates
Open to Current PDO Families: MArch 18, 9am
Open to new families: March 25, 9am
2019/2020 PDO Schedule
Summer 2019: 6/10 - 7/17
Mondays & Wednesdays, 9am-1pm

School Year 2019/2020: Sept - May
Tuesdays, WEdnesdays and Thursdays, 9am-1pm
REgistration Materials
To register, you must mail, drop off, or email an enrollment form and signed parent agreement, as well as mail, drop off, or click the link below to submit the enrollment fee.
EMAIL ANGELA AT ADONOFRIO@SAINT-BARNABAS.NET WITH QUESTIONS AND TO MAKE AN APPT TO VISIT!
You can Pay Tuition and/or Registration by check or by clicking the "Donate" button Below. if using paypal, pLEASE make sure to write in the note that the payment is for PDO.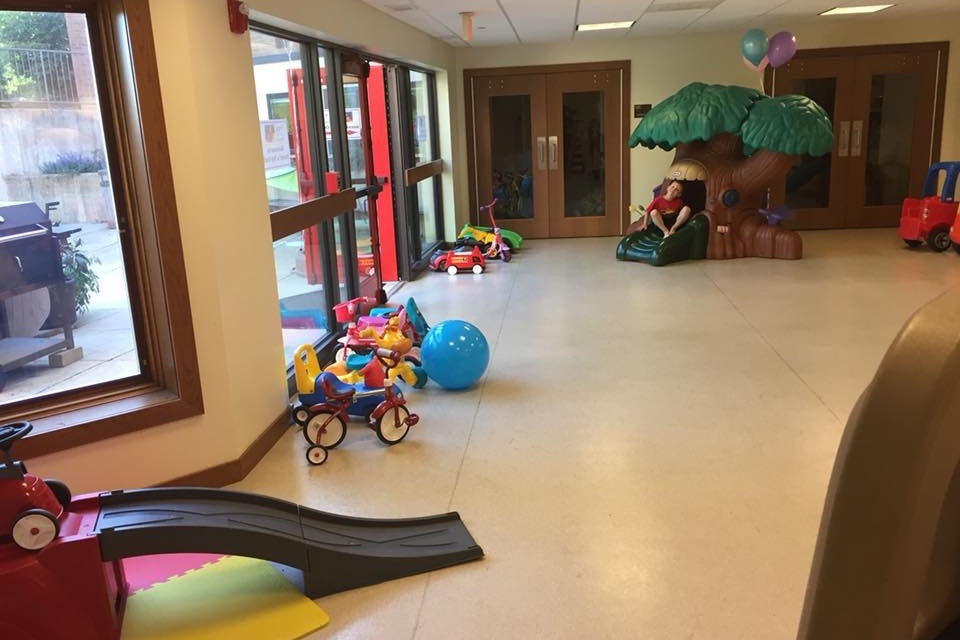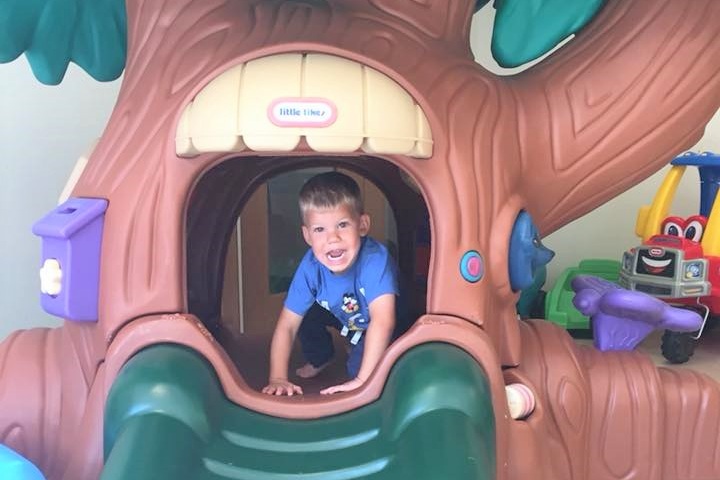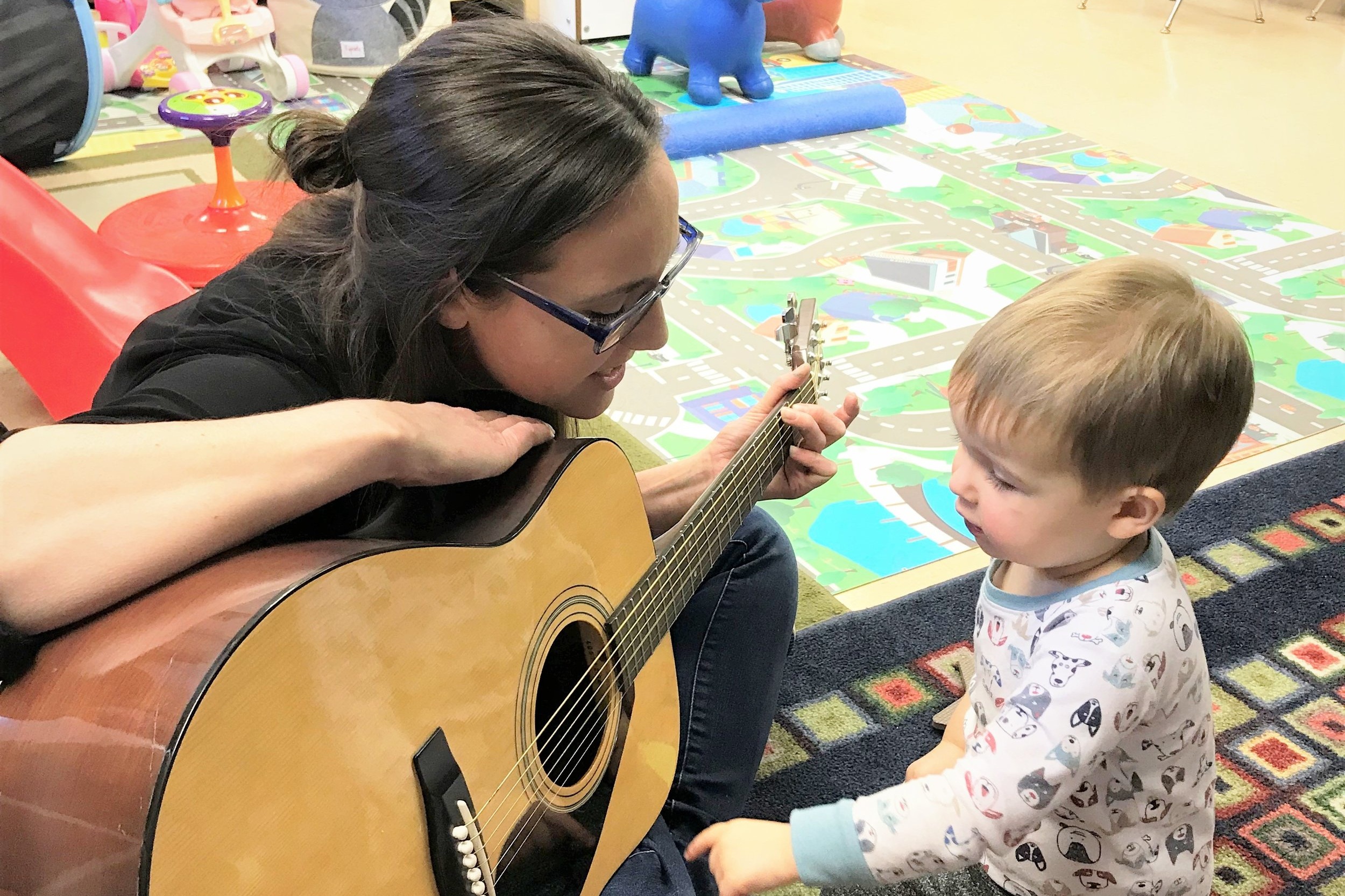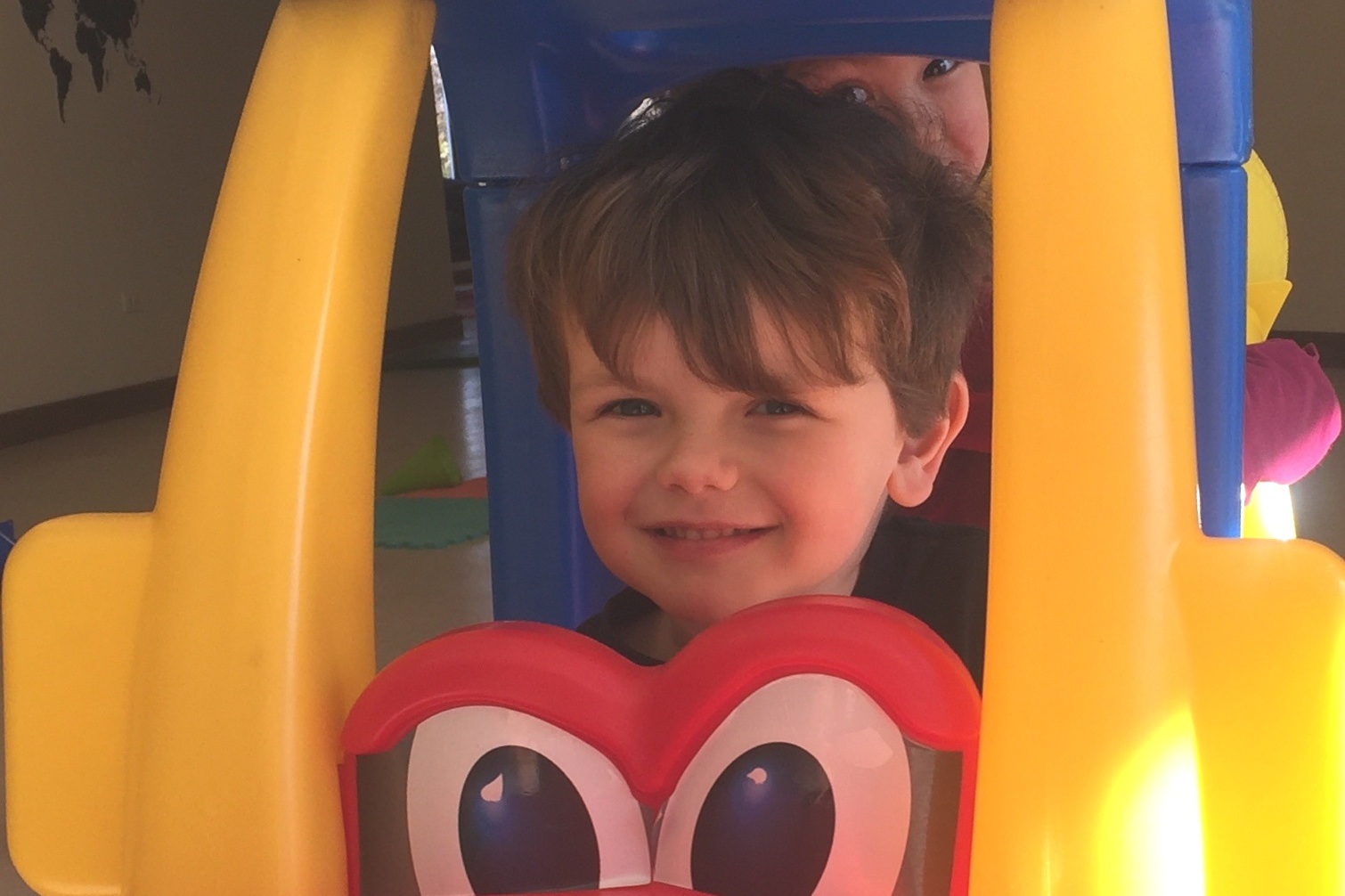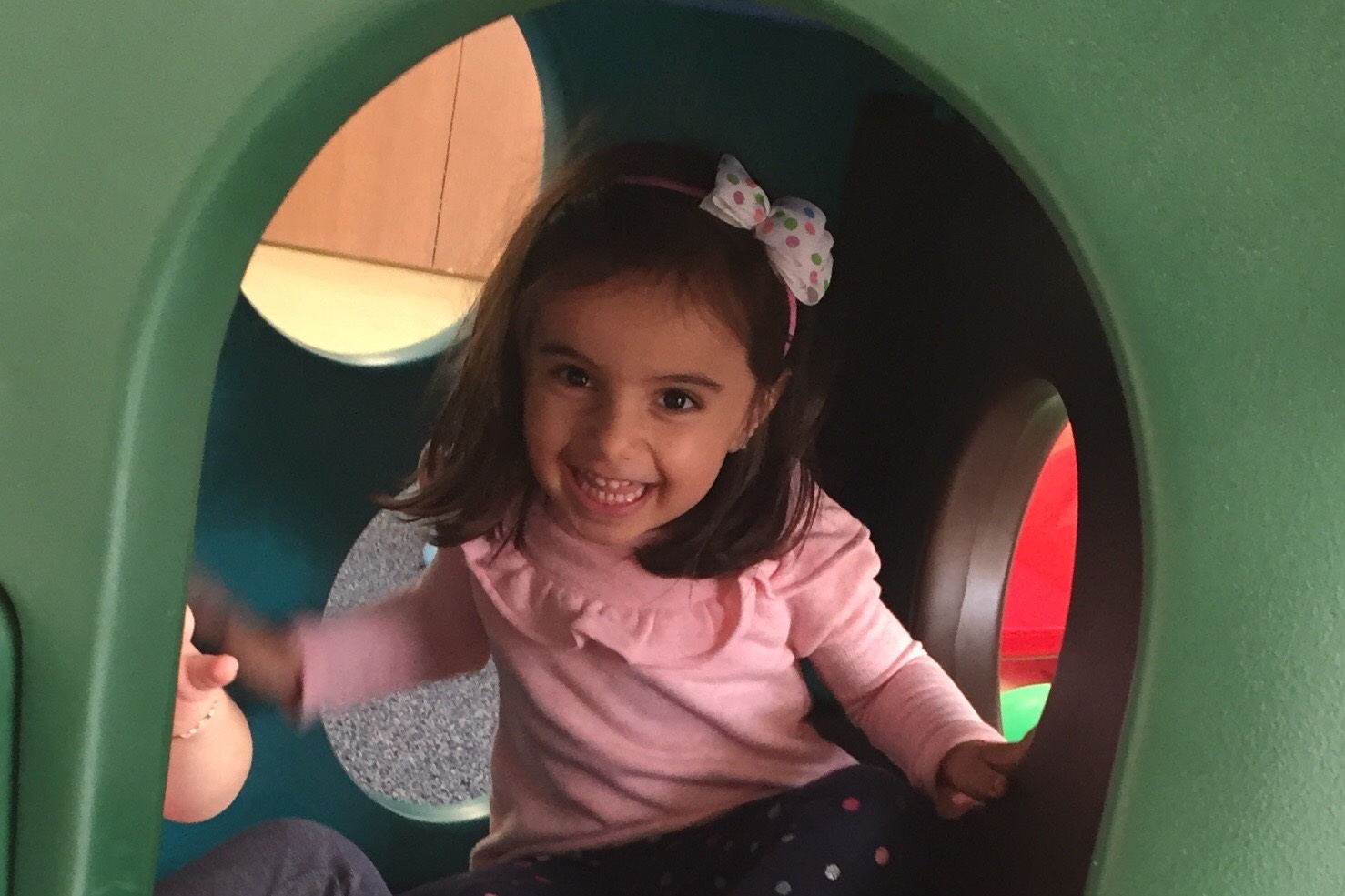 The purpose of the St. Barnabas Parent's Day Out (PDO) program is to provide individualized care for preschool age children from 2 - 4 years of age. We believe that parents have a need for regular and reliable care for their children, and that children can benefit from time away from home meeting and playing with other children in a loving and caring environment. We support each child in their developmental growth and provide individualized care to support each child's needs
Eligibility: PDO is a community service sponsored by St. Barnabas Episcopal Church. Any member of our local community may be eligible to enroll. Children ages 2-4 are eligible for the program.
Contact: For more information about our program please contact Angela at adonofrio@saint-barnabas.net or call 630-469-1394.
What are parents and caregivers SAYING about our program?