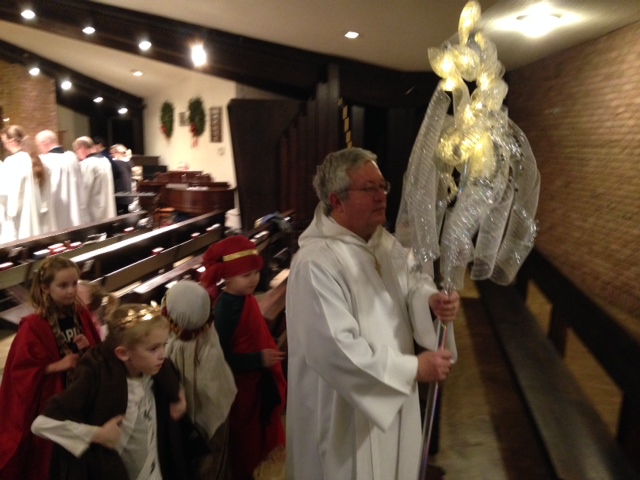 Welcome to St. Barnabas! We are a community that blends ancient mysteries with a very modern faith. As a community, we are committed to participating in God's mission of reconciliation in the world.We believe that the life, death, resurrection, and ascension of Jesus Christ changed everything, everywhere, for always. We are centered in prayer and worship, and seek to immerse ourselves in the life of God. Join us as we seek to bring the mercy of Jesus to the world.
All are welcome.
All will be encouraged.
All will be challenged.
All will be transformed by the power of the Holy Spirit.