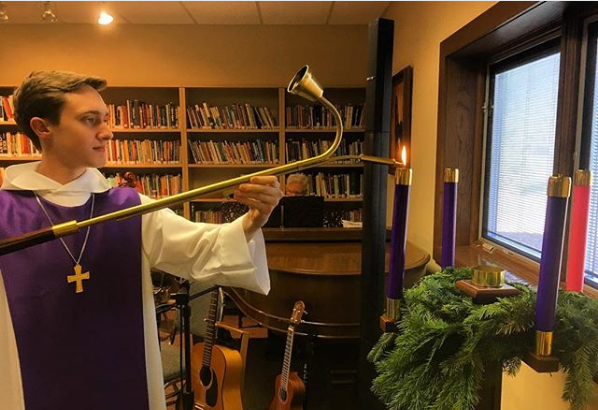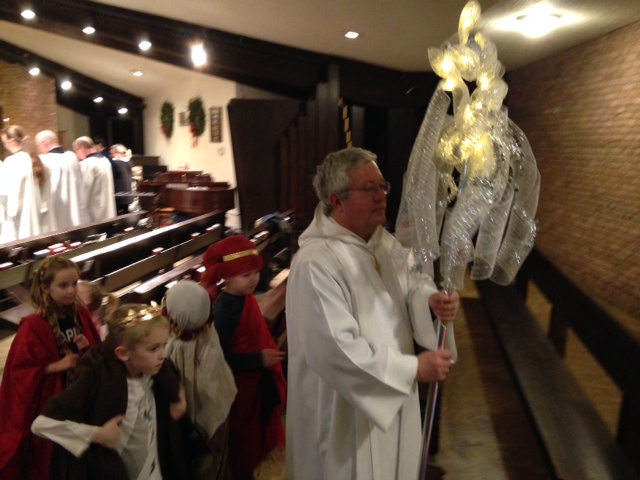 Support St. Barnabas
Like any church, we depend on the goodwill of our donors. If we have blessed you in some way, or you feel called to support our ministries, please consider donating here. If you would like your donation to contribute to a particular section of our ministry, please make a note of it in the fields provided.
Click the PayPal button below to donate!